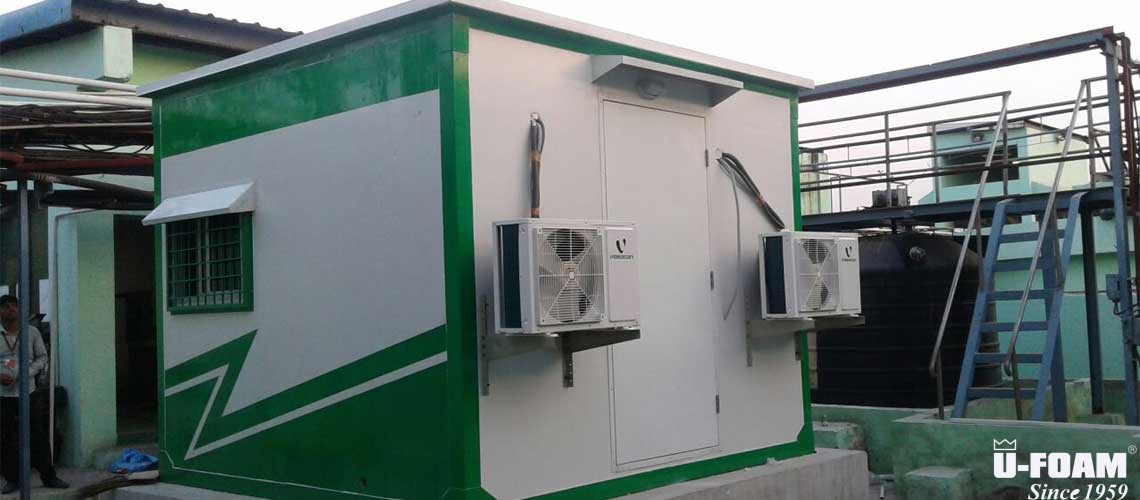 Environment Monitoring Station
Environmental monitoring describes the processes and activities that need to take place to characterise and monitor the quality of the environment. Environmental monitoring is used in the preparation of environmental impact assessments, as well as in many circumstances in which human activities carry a risk of harmful effects on the natural environment.
U-Foam has developed and supplied environmental monitoring stations to various companies involved in this field. These stations are designed for serving the following requirements:
Ambient air quality monitoring
Continuous emission monitoring
Real time water quality monitoring
The units have been designed to accommodate the measuring instruments and panels as well as to facilitate installation of air conditioning and a work station to monitor the data. These units are designed so that it can be transported as a fully fabricated and functional unit that can be immediately deployed at the site.
Environment Monitoring Station Works